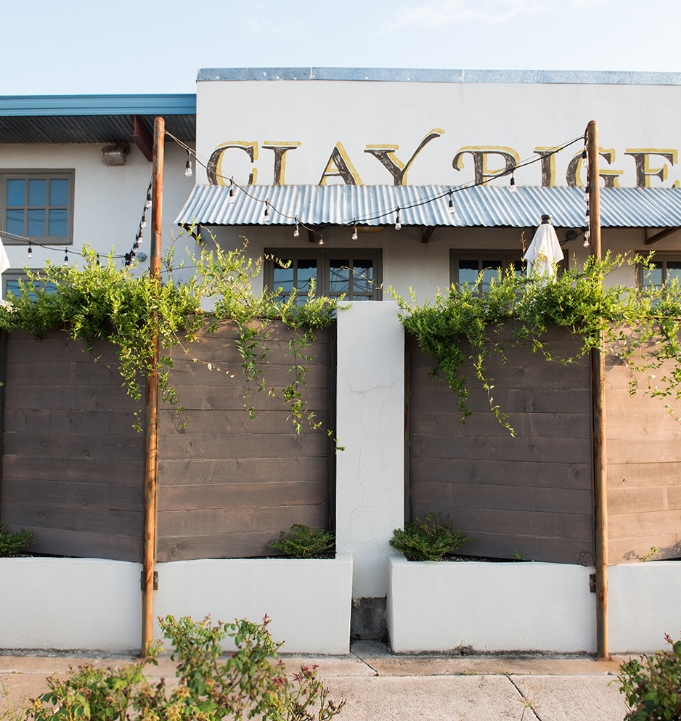 OUR BEGINNING
Clay Pigeon is the creation of executive chef and owner Marcus Paslay. Growing up in Arlington, Texas, Paslay developed a deep passion for good food, hunting and harvesting from the land, then sitting down with family to enjoy traditional meals made of fresh-from-the-field ingredients. His childhood experiences of growing and preparing fresh, seasonal food influenced a lifelong interest in cooking and are captured in all his from-scratch dishes, each crafted with his own unique spin.
CULINARY EDUCATION
Paslay graduated from the Culinary Institute of America in Hyde Park, New York, in 2006, and then honed his culinary skills in some of the finest restaurants across the country. He prepared fresh seafood in Alaska; served on the opening team of Four Seasons in Vail; butchered fresh meat and fish in Hawaii; prepared rustic American cuisine under award-winning chef Gerard Thompson at Rough Creek Lodge in Glen Rose, Texas; created molecular dishes under James Beard Award nominee chef Jason Franny at Canlis in Seattle; and worked as executive chef for Neighborhood Services in Dallas.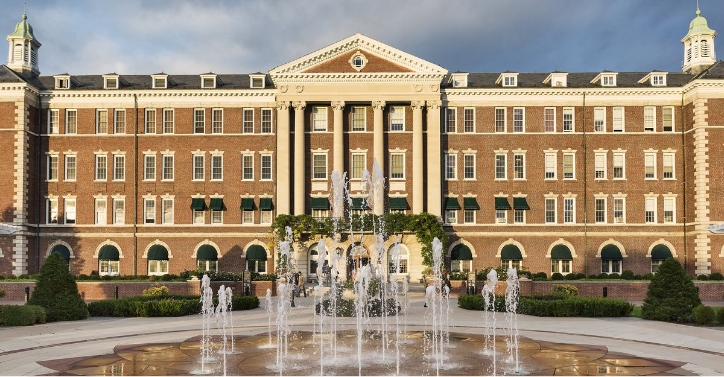 NATIONAL MENTORSHIP
Paslay opened Clay Pigeon in 2013 to much success and has since been featured in local and national media, including: Food & Wine; USA Today; CBS This Morning Saturday; Men's Journal; Men's Health; Good Day Fox 4; Fort Worth Star-Telegram; Texas Monthly; Fort Worth, Texas Magazine; D Magazine; and The Dallas Morning News, to name a few. Zagat named him one of 16 chefs redefining Texas cuisine.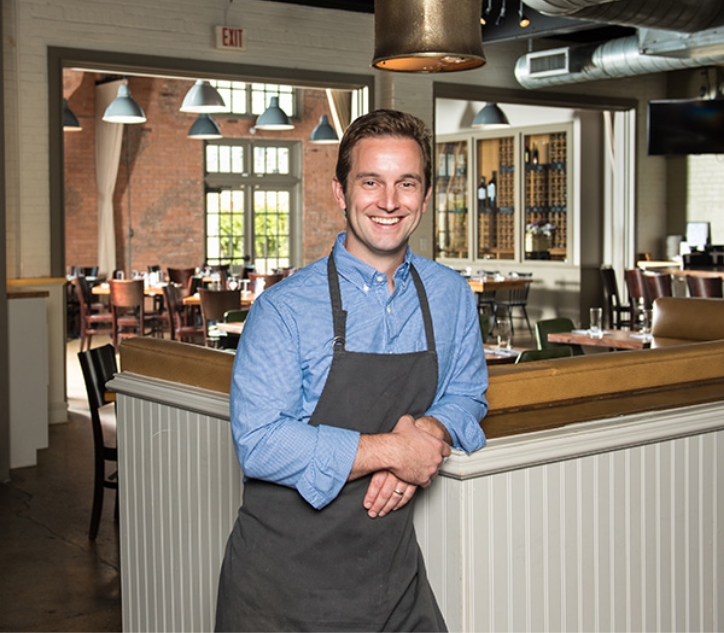 ENTER CLAY PIGEON
In January 2017, Paslay opened his second restaurant, Piattello Italian Kitchen, in Fort Worth's new
Waterside development. As a nod to Paslay's first restaurant, Piattello, meaning "plate" in Italian, also
refers to the term "clay pigeon."
Featuring in-season, house-made dishes – the core of his cooking philosophy – both restaurants
reflect Paslay's passion for good food and fine dining with a personal touch.
Paslay and his wife, Emily, are parents of daughter Henley and son Hudson.
AN EVENING AT CLAY PIGEON